COVID-19 Coronavirus Resources
Providing Covid-19 (Coronavirus) Resource for residents, family, friends and the Anchorage Alaska Community.
COVID-19 CORONAVIRUS RESOURCES
Our hearts go out to those who are burdened by our current global health crisis. Baxter Senior Living is taking every precaution to protect our local seniors and their families, and doing everything we can to help everyone navigate through this unfortunate event. During this time, nothing is more important than qualified and accurate information. We offer the information below as a valuable resource.
While we have recently opened our doors to accept new residents, we are still limiting access to visitors into our community to keep our residents and staff safe. Please feel free to reach out to us should you have questions or concerns about COVID-19 and the measures we are taking to keep our loved ones and team healthy.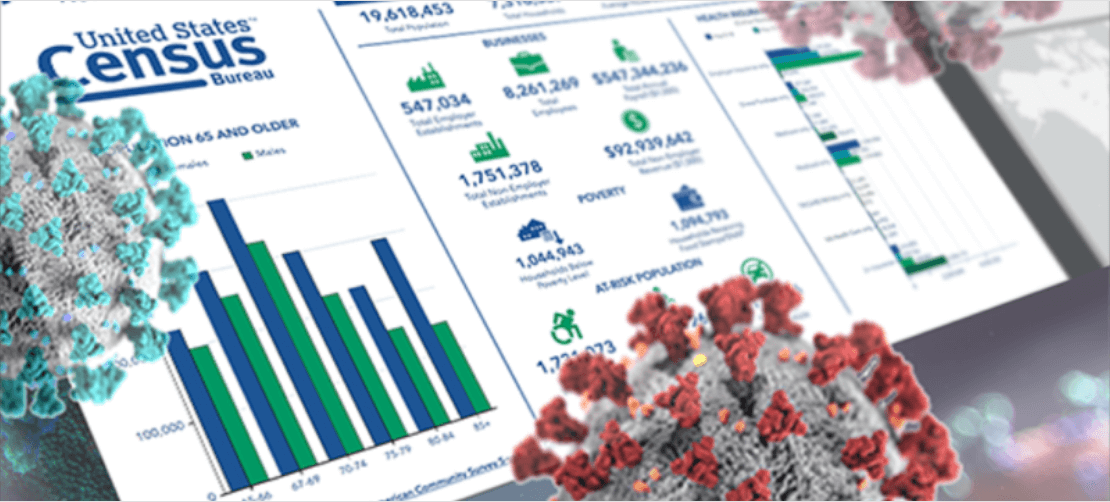 The CDC is closely monitoring an outbreak of respiratory illness caused by a novel (new) coronavirus first identified in Wuhan, Hubei Province, China.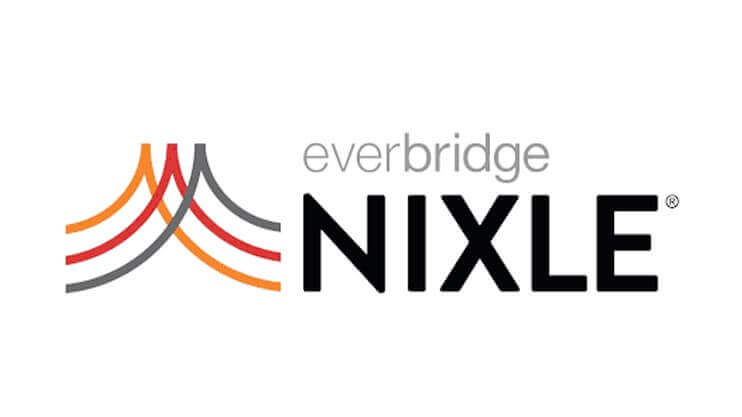 This resource will provide updates via text and/or email. Please follow this link to set up your NIXLE account >>